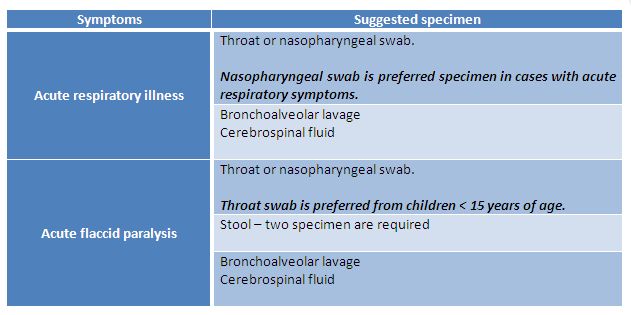 Welcome to the HPSC website
The Health Protection Surveillance Centre (HPSC) is Ireland's specialist agency for the surveillance of communicable diseases.
HPSC is part of the Health Service Executive and works in partnership with health service providers and sister organisations in Ireland and around the world, to provide the best possible information for the control and prevention of infectious diseases. HPSC strives to protect and improve the health of the Irish population by providing timely information and independent advice, and by carrying out disease surveillance, epidemiological investigation and related research and training.
HIV & STIs
Data on eight notifiable sexually transmitted infections (STIs) in Ireland are collated nationally by HPSC.

Health Protection Surveillance Centre, 25-27 Middle Gardiner St, Dublin 1, Ireland. t: +353 1 8765300 f: +353 1 8561299 e:
hpsc@hse.ie
© Health Protection Surveillance Centre 2011
Cookie and Privacy policy